STEP BY STEP
CONSIGN YOUR WATCH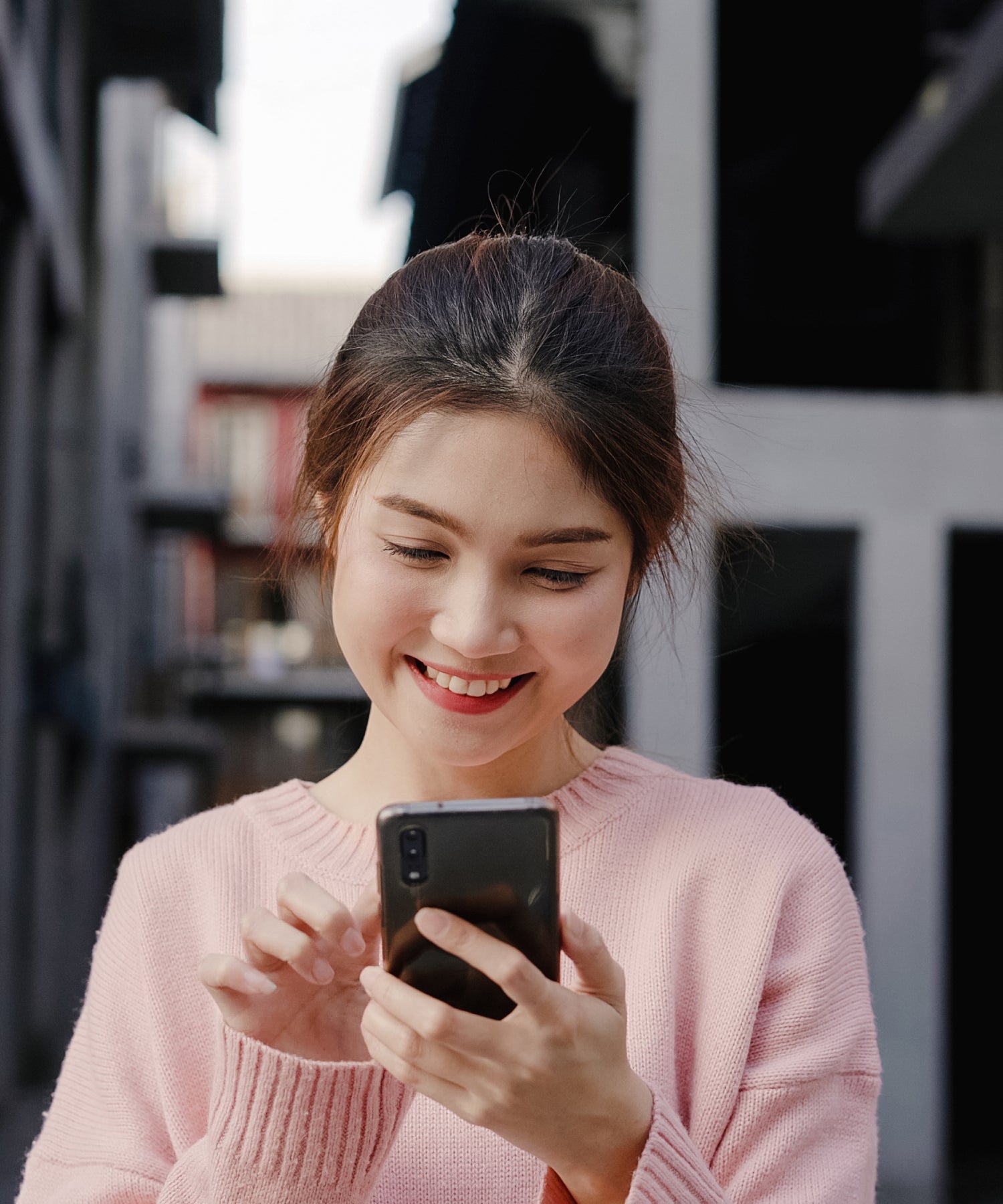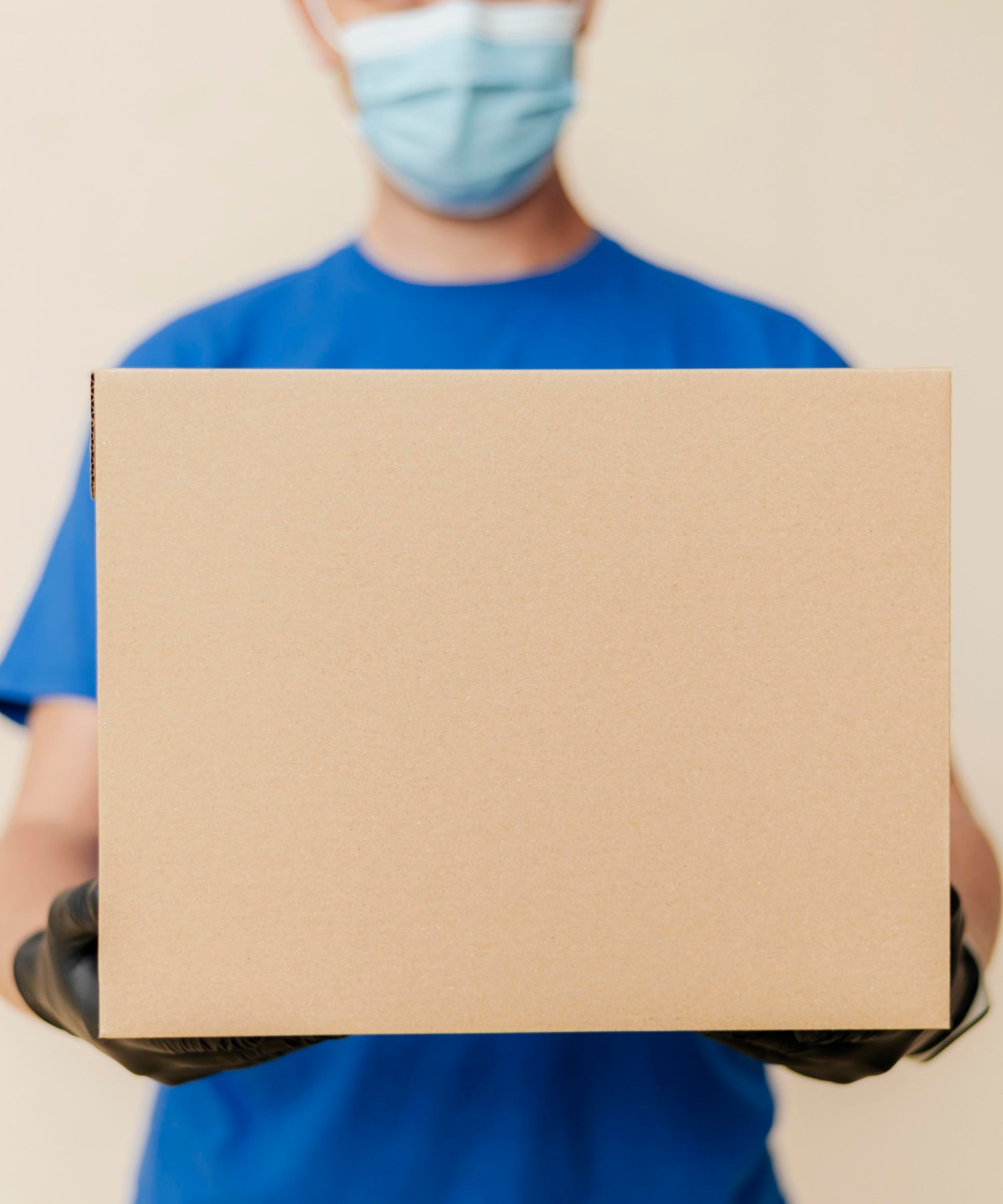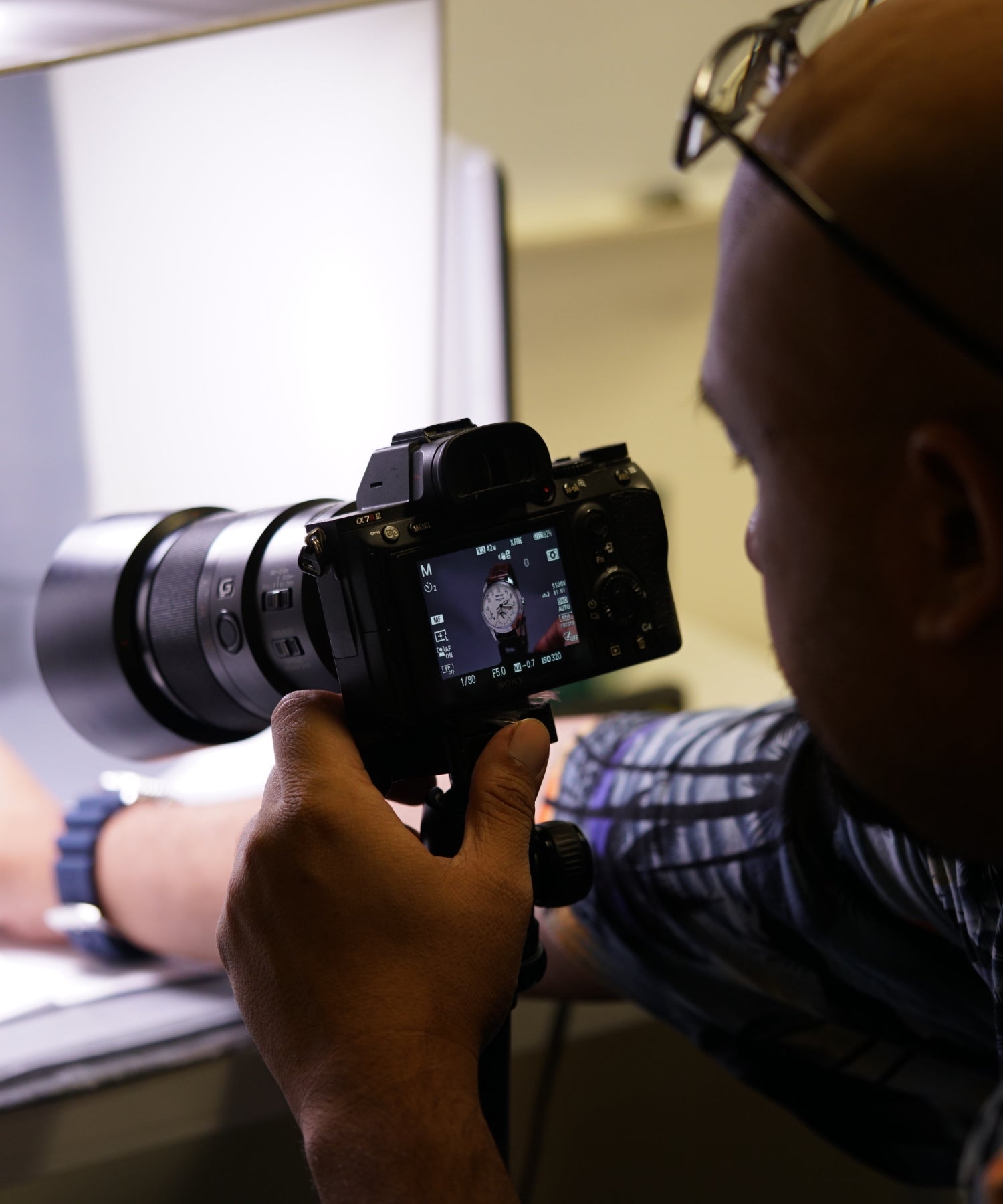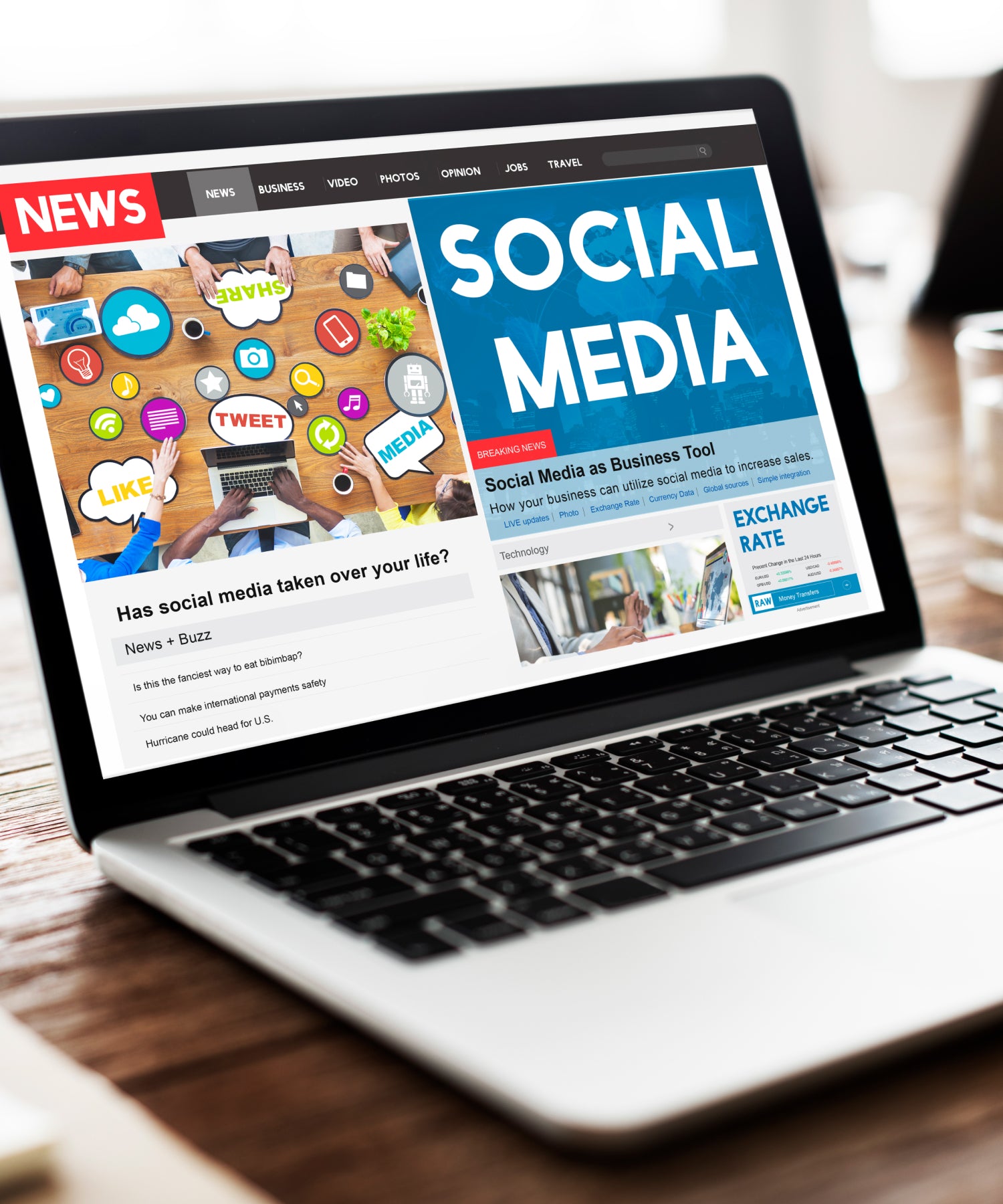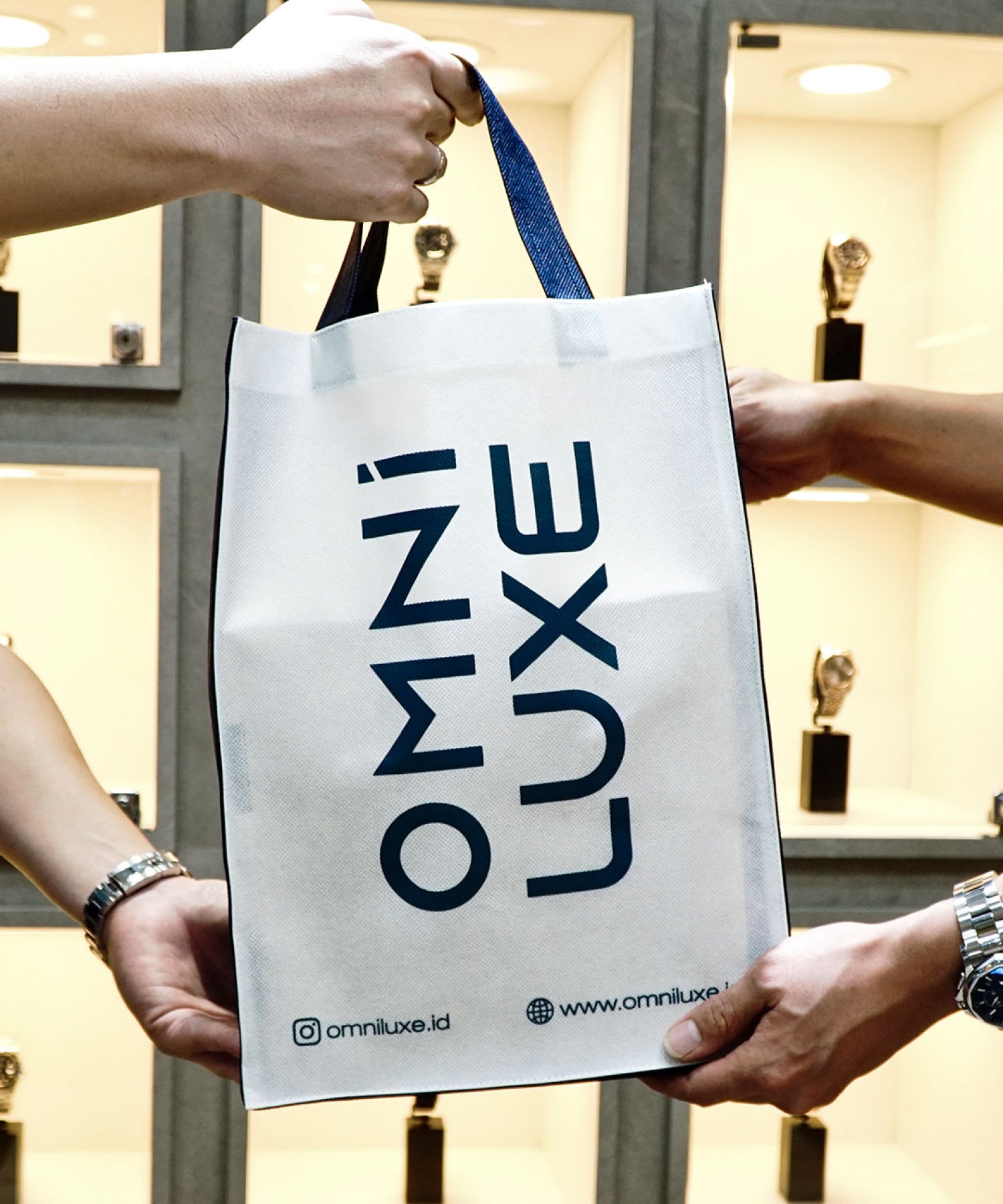 SILVER PACKAGE
Admin Fee: 400k per item
Commission Fee 2% per item
Repost/Reprice
GOLD PACKAGE
Admin Fee: 500k per item
Commission Fee 2% per item
Photo by Owner
DIAMOND PACKAGE
Admin Fee: 1000k per item
Commission Fee 2% per item
Professional Photo by OMNILUXE
Our team will contact you directly if there's any offers of your watch. Once you agree with the suggested selling price, we will ask you to drop/ship the item to our store at Mall Artha Gading. If the transaction is completed, you will get the payment immediately.
You can freely define your own price or ask the Consign Admin for the best price.
We ensure our customers can shop with complete confidence because we have team experts to verify the authenticity of every timepiece.
We suggest you to take all the photographs from several angles. Please kindly concern to only submit high-resolution photos and videos that show the details of your watches.
We accept both New and Used watches brands that meet our standards.
Yes, we charge around 500k-1000k per item depends on the package you choose.